Struggling To Set Up Amazon SES? Then Stop!
Here's how to do it step-by-step.
This guide will save you the headache of trial and error in getting Amazon SES configured. In 12 steps, accompanied by pictures, you'll see exactly how to configure the service.
? Cover photo:?Image courtesy of Master isolated images / FreeDigitalPhotos.net
Get started today!
Configure your SES account today and start taking advantage of the low-cost emailing capabilities it offers. Your guide is...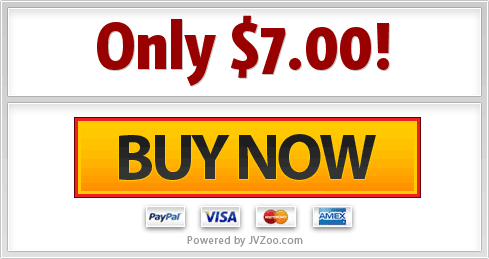 "You've done a really great job with this tutorial..."

You?ve done a really great job with this tutorial, Reg. I used it to actually set up Amazon SES in just a few easy minutes. You made a process that I had been putting off because I was dreading it paint-by-numbers simple. Thanks! -Phil Berkun, Oregon
"What was taking me days of struggling with was done in literally a matter of minutes"

Hi Guys, if you're setting up your own autoresponder and you're struggling to set it up on Amazon SES then I can highly recommend to you Reg Ervin who help me out when I was struggle with setting up my SES.

What was taking me days of struggling with was done in literally a matter of minutes by following the guidance in Reg's e-book on the subject called "Setting Up Amazon SES ? A Step-By-Step Guide".
Also, Reg is a fantastically helpful guy and he gave me a lot of further support once the SES was set up.

Look him up, you won't be sorry! - Kevin Walker